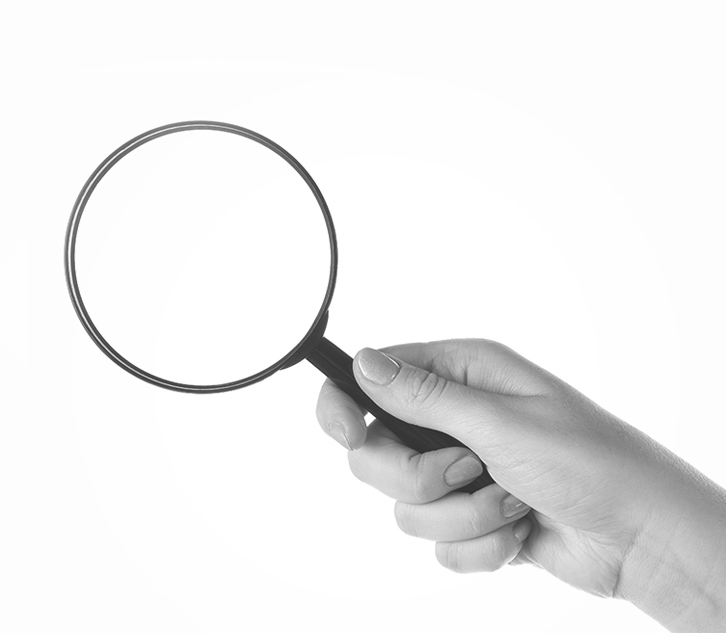 The GKM Quality Assurance department aims to create knowledge and foster a culture of excellence at all levels of our company. GKM Quality Assurance staff plays a pivotal role in internal quality assurance processes, and ensures compliance with Good Clinical Practice, international standards and all applicable SOPs – whether these are defined by the sponsor or by GKM itself. Feel free to perform an audit and inspect our premises – we would be happy to welcome you to Munich!
The GKM Quality Assurance conducts regular internal audits across all departments. Based on this, we are able to continuously fine-tune our processes. And as a result, our employees stay fully up to date on SOPs and the latest standards and regulations – a crucial step towards guaranteeing full compliance. Moreover, GKM Quality Assurance is involved in every project to ensure that you receive what you deserve – the best quality in clinical research and no less! The close collaboration of all departments with our Quality Assurance is essential to achieving our goal of ongoing improvement in everything we do.
We also provide Quality Assurance services for your organisation. If you require audits or co-monitoring, or are in need of general consulting regarding your internal procedures, GKM Quality Assurance is ready and able to offer support and knowledge.