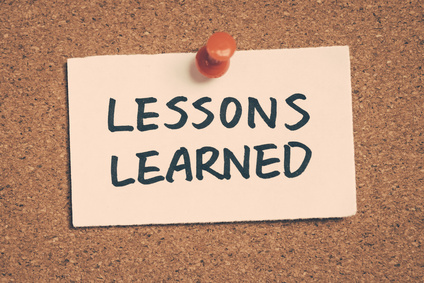 GKM's "Lessons Learned" whitepaper series enters a second round. This time, we focus on psoriasis.
Psoriasis most commonly presents as psoriasis vulgaris which affects 85-90% of patients with psoriasis, however other forms often coexist that frequently also affect organs other than the skin. Despite many available treatment options, no cure for psoriasis is available and increasing evidence hints at very distinct molecular pathophysiological pathways in the different psoriasis forms. One feature these have in common is their strong negative impact on the quality of life of patients as well as their relatives. Psoriasis is also associated with an increased risk for comorbidities like psoriatic arthritis, lymphomas, cardiovascular disease, Crohn's disease, and depression.
Lessons Learned on Psoriasis
Here, we present you with insights and learnings from our work in in the area of psoriasis, collected by our clinical research divisions medical advising, clinical safety, biostatistics, project management and data management.
In total, we can rely on our experience in this field from 20 years and 21 clinical and non-interventional studies.
I wish you an informative read – in case of any questions, please do not hesitate to contact us!