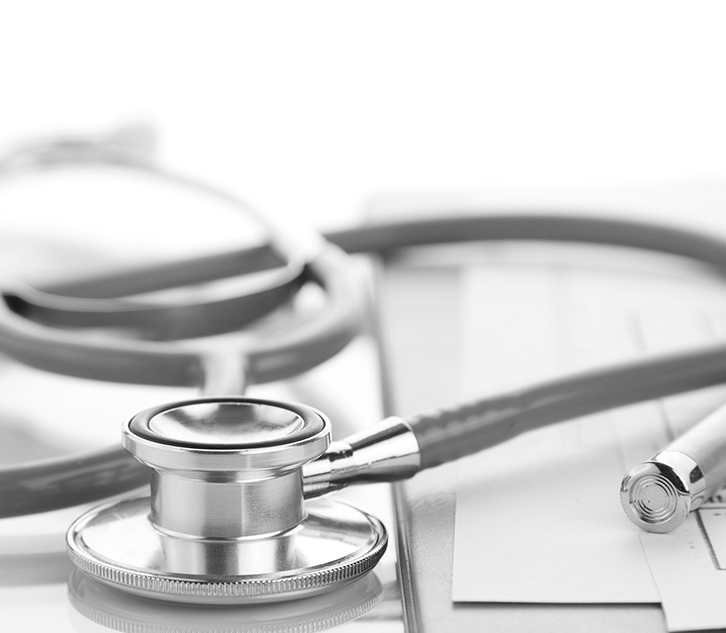 Do you require selected medical writing services, rather than an end-to-end package? No problem. The GKM team of medical advisors, statistical and medical writers offers you the full spectrum of medical advising and medical writing services to choose from.
If you need a study protocol, observational plan, informed consent form – with GKM you can be sure that an experienced medical doctor will write it. This not only gives you a unique opportunity to get valuable medical input on your study. It also guarantees that study documents are written in a way that study doctors and patients will understand – the most vital prerequisite for your project's success.
Do you need a publication written fast, or want to design a poster or presentation for the next upcoming meeting – our medical advising and writing services are geared to your imperatives. Our medical advisors have a proven track record of publishing in peer reviewed journals and know their way around the journals' landscape. Not only can we write the paper! We can also help you identify the target journal where your work will have the highest impact. We can design the entire artwork with state of the art graphic tools. But most importantly, we know how to get all co-authors on the same page – sometimes the most difficult mission in publishing your work.
Clinical context as a deliverable
Looking for the clinical relevance of p-values? Our medical advising and medical writing team works hand in hand with GKM biostatisticians and statistical writers to assure accuracy, completeness and the highest quality, and to put results into the appropriate scientific context. Professionalism in medical writing is vital – at GKM it is a team effort of medical doctors and biostatisticians.
Konzeption und Designentwicklung

hyad

2019-06-06T20:11:29+00:00

Medical Advising and Medical Writing

hyad

2019-06-06T20:11:29+00:00

Project Management

hyad

2019-06-06T20:11:29+00:00

Regulatory

hyad

2019-06-06T20:11:29+00:00

Qualitätssicherung

hyad

2019-06-06T20:11:29+00:00

Monitoring

hyad

2019-06-06T20:11:31+00:00

Datenmanagement

hyad

2019-06-06T20:11:32+00:00

Biostatistik

hyad

2019-06-06T20:11:32+00:00

Medizinprodukte

hyad

2019-06-06T20:11:34+00:00